I believe in creating an exploratory learning environment through open ended assignments, student guided curriculum, and prioritizing student well-being through social-emotional learning.




I have experience teaching in K-12 classroom environments and community workshops. In 2021 I founded Circus of Crafts, a series of all skill levels craft workshops in backyards around LA. My lifelong passion for crafts and learning was shaped by attending a Montessori School as a kid and CalArts as an adult. While at CalArts I studied pedagogy and worked with the CAP program every semester through graduation. I love making things together :~)
CROCHET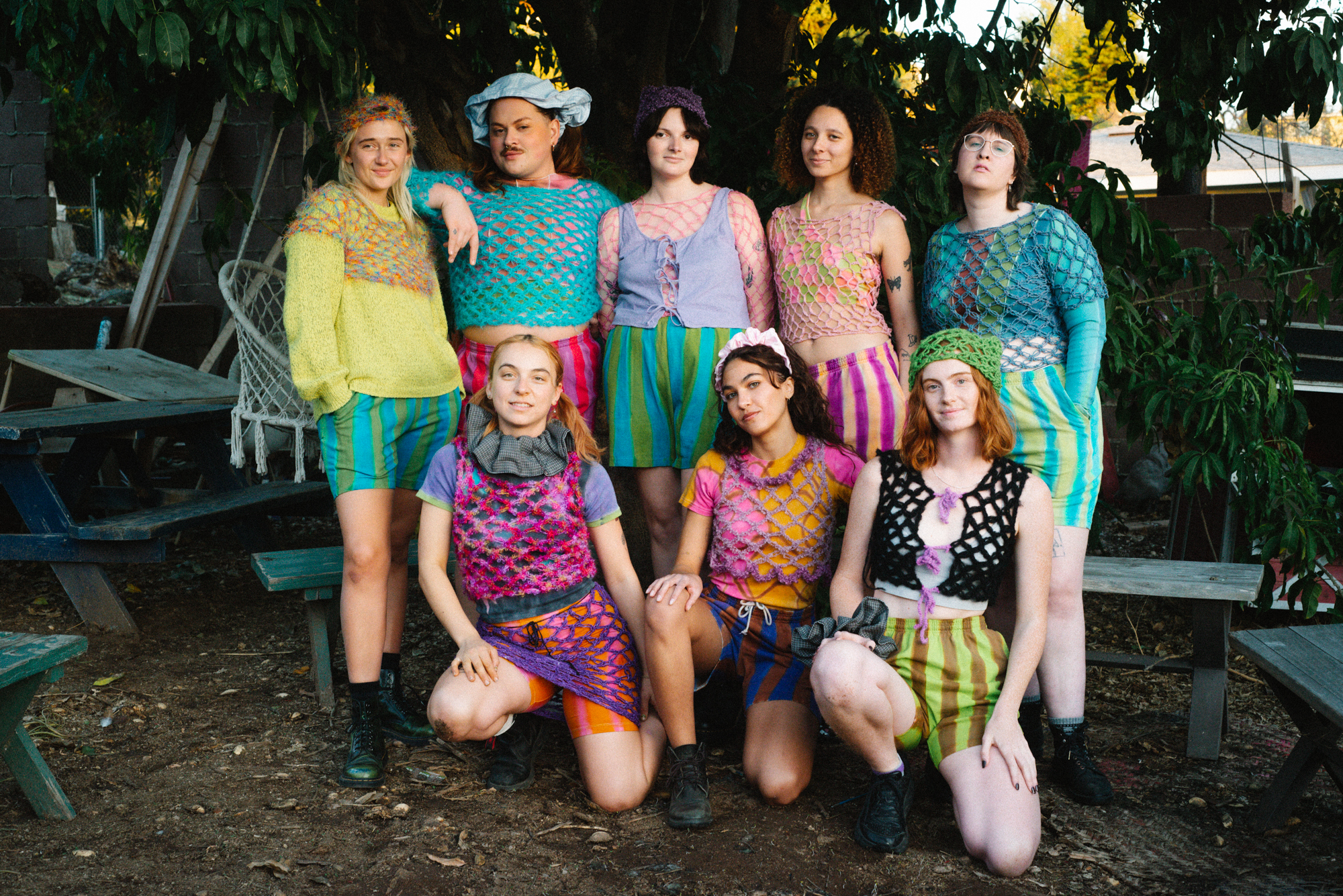 20 years experience



Have taught ages 7+

THEMES:

craft as art, wages for housework movement, utility, collective making.




CERAMICS
9 years of experience


3 years of workshop teaching experience


Handbuilding, wheel throwing, pinch, coil, slab, glazing and firing skills.

THEMES: Practical art, permanance vs. temporality, intuition.
WEAVING
Palm frond basket weaving

THEMES: Cutural history of palms in Los Angeles, ethical foraging, utilizing local abundance
Tapestry weaving


Hand loom building

THEMES: unalienated labor, meditation, weaving as a metaphor for an interwoven community.


PRINTMAKING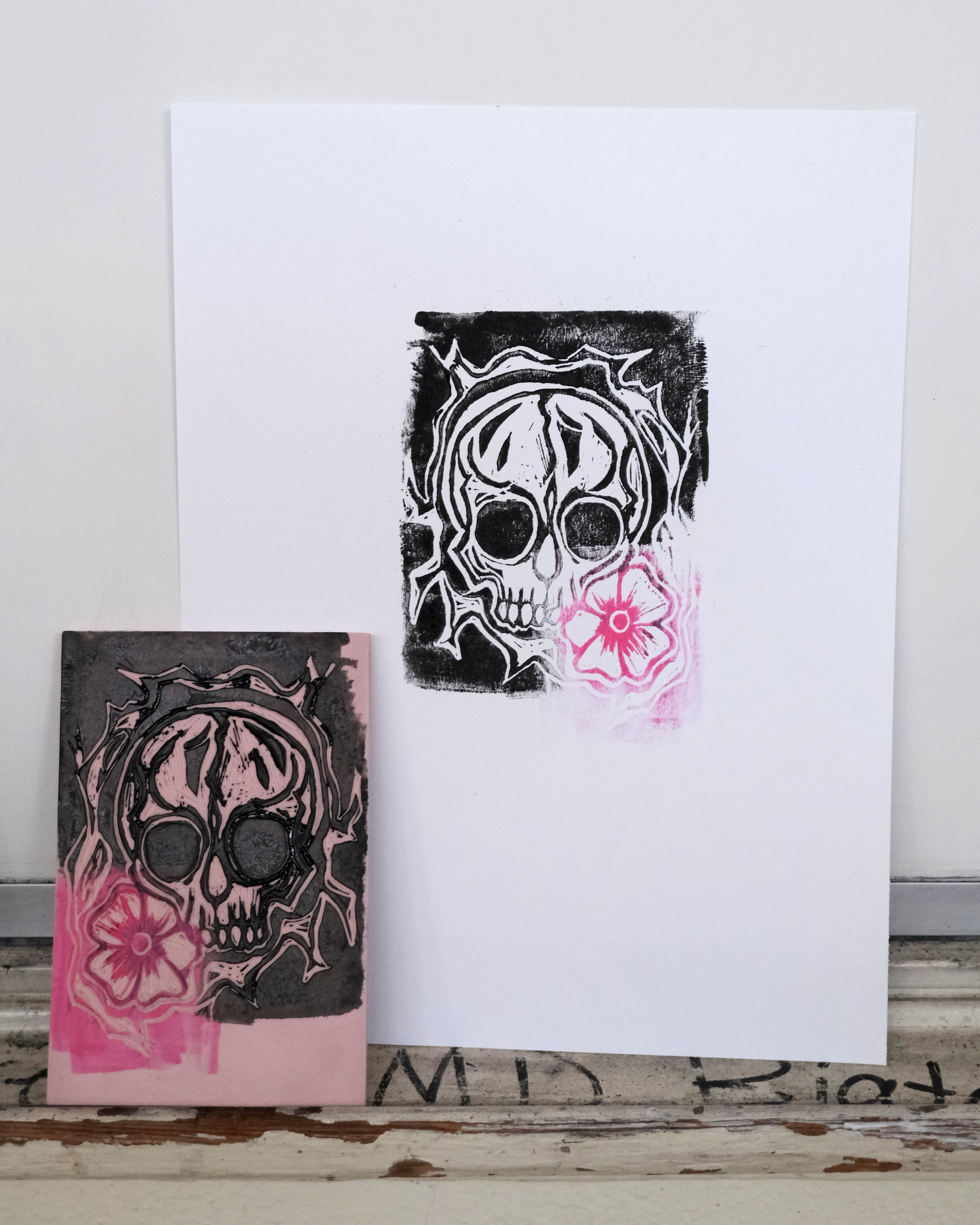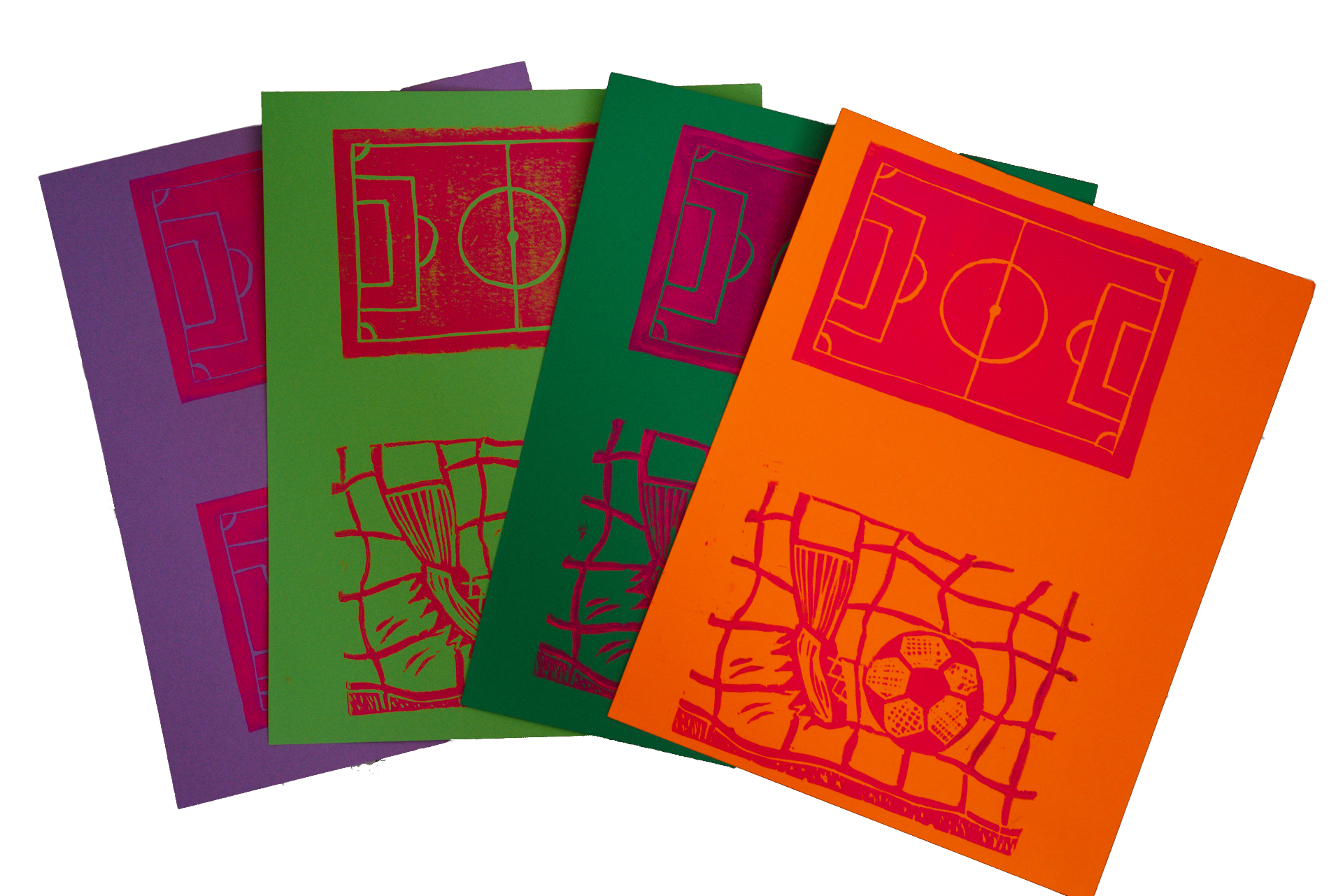 Rubber block printing


Cyanotypes


Inkjet photography printing

THEMES: art accessbility, reproducibility, protest art.


NATURAL DYES
2 years experience


Have lead multiple all ages oak gall ink workshops

THEMES: sustainability, responsible foraging, local ecology, chemical reactions.


PHOTOGRAPHY
13 years experience


Digital, film, darkroom, 35mm, 120, and large format.

THEMES: connection, exploration, community, looking, self.